Stop me if you've heard this one before.
It's the end of the year arrives and everyone scrambles to put all the albums released within a twelve-month span in a neat orderly list based on preference, quality, and musical taste.
I thought it sounded familiar, too.
Now, this is the part where I tell you I've done something different this year. But I haven't. There's a compelling narrative that end-of-the-year reflection lends to writers and, even though we mark time in arbitrary fashion, it still feels like a good template for reflection.
2018 was an odd year for me musically. I kept two or three playlists on repeat for most of the year, finding comfort and solidarity in songs that I've lived with for years, along with some new ones. It's also the year my nine-year-old starting exerting her taste over what we listened to as well, which meant a lot of soundtrack music, The Beatles, and the occasional inescapable pop hit.
I consumed more new releases than I initially thought, but my narrative for 2018 sounded like a collision of nostalgia and progress. I missed out on plenty of "best of" records from other sites, but the music is still out there. I'll get to it or I won't. In the meantime, here are the records released in 2018 that I most enjoyed.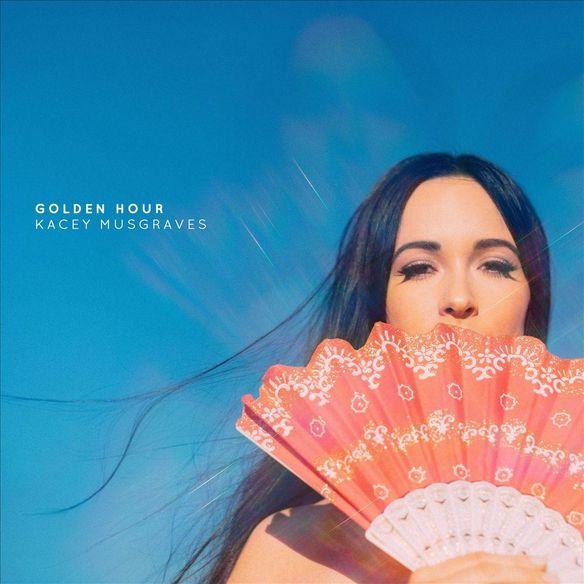 The Record I'm Just Getting Around To: Kacey Musgraves, Golden Hour
I'm not sure why, but I haven't gotten around to what Musgraves has been up to since her debut, Same Trailer, Different Park. Despite several recommendations from friends and fellow music-lovers, I only took Golden Hour for a spin last week, but already it sounds and feels like a record I want to have close by on night drives and morning sunrises.
What strikes me most about Golden Hour is how it doesn't sound like anyone's version of country music. Sure, the production is slick and reverb-heavy but there's nothing out of place in the running order and the songs are so infinitely appealing. Come for the hype, but stay for Musgraves' wiser-than-her-years vocals and lyrics on "Lonely Weekend" and "Space Cowboy." To me, she sounds a bit like Rick Danko's younger, more adventurous cousin on songs like "Slow Burn." She has a voice full of melancholy and joy, happy and sad, all at once.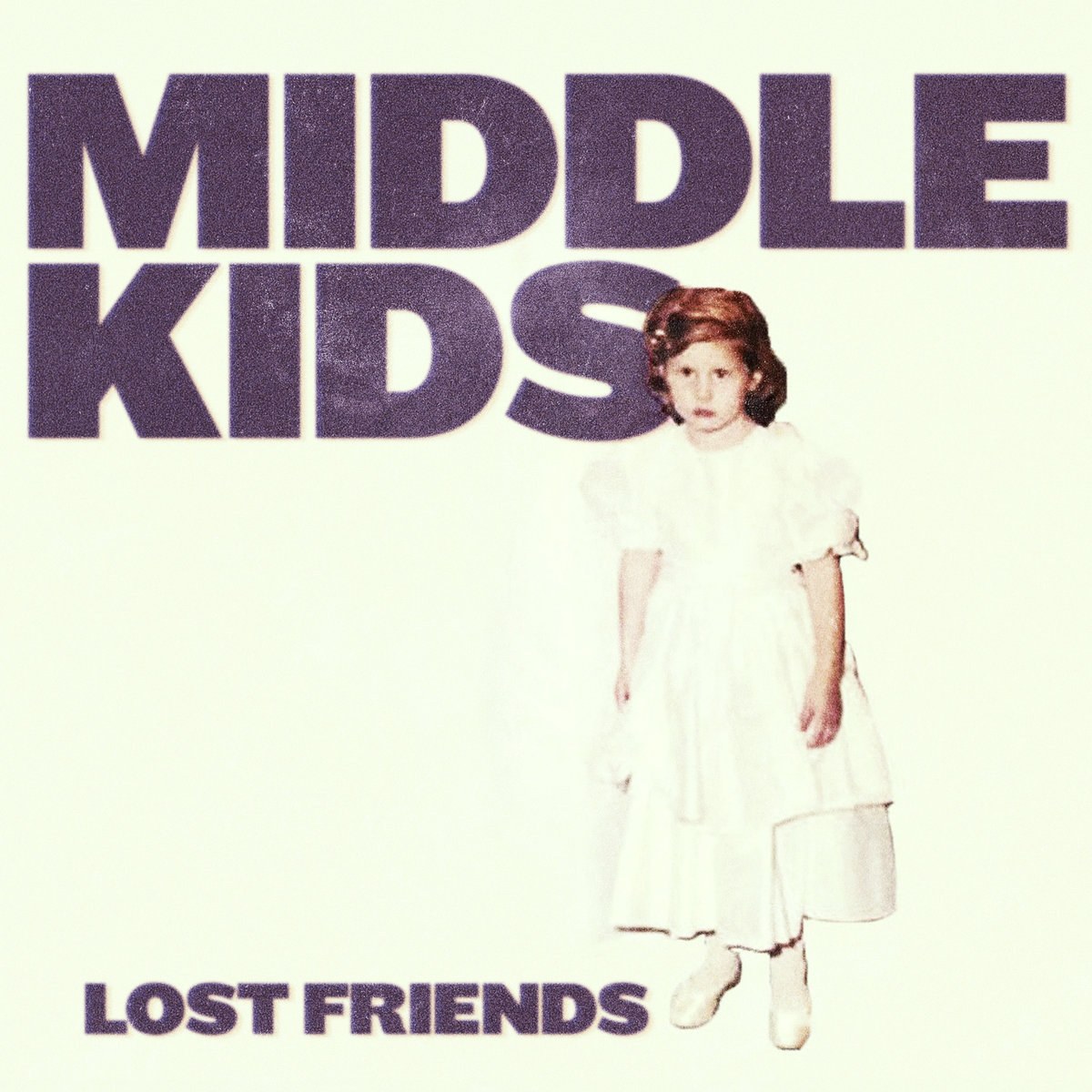 Summer Soundtracks: Tancred, Nightstand, Phantastic Ferniture, Phantastic Ferniture, Middle Kids, Lost Friends
For June, July, and August, these three albums kept me on the track to sanity. Starting with Lost Friends, the debut LP from Middle Kids, I felt like I found the key that opened up the musical lock of 2018. I absolutely adored Lost Friends and still do and, despite the flak the album received for being a bit overly precious and too perfect in spots, I found it to be neither. Lost Friends is an open, sincere love letter to being honest with yourself and letting go of the faults we still think must define us. Between tracks like "Bought It," "Never Start," and, of course, "Edge of Town," I fell hard for the band's overt brand of honesty and pop hooks. I still consider the first three tracks to be the best opening loop of the year. Press play, then repeat. Yes, that sounds good.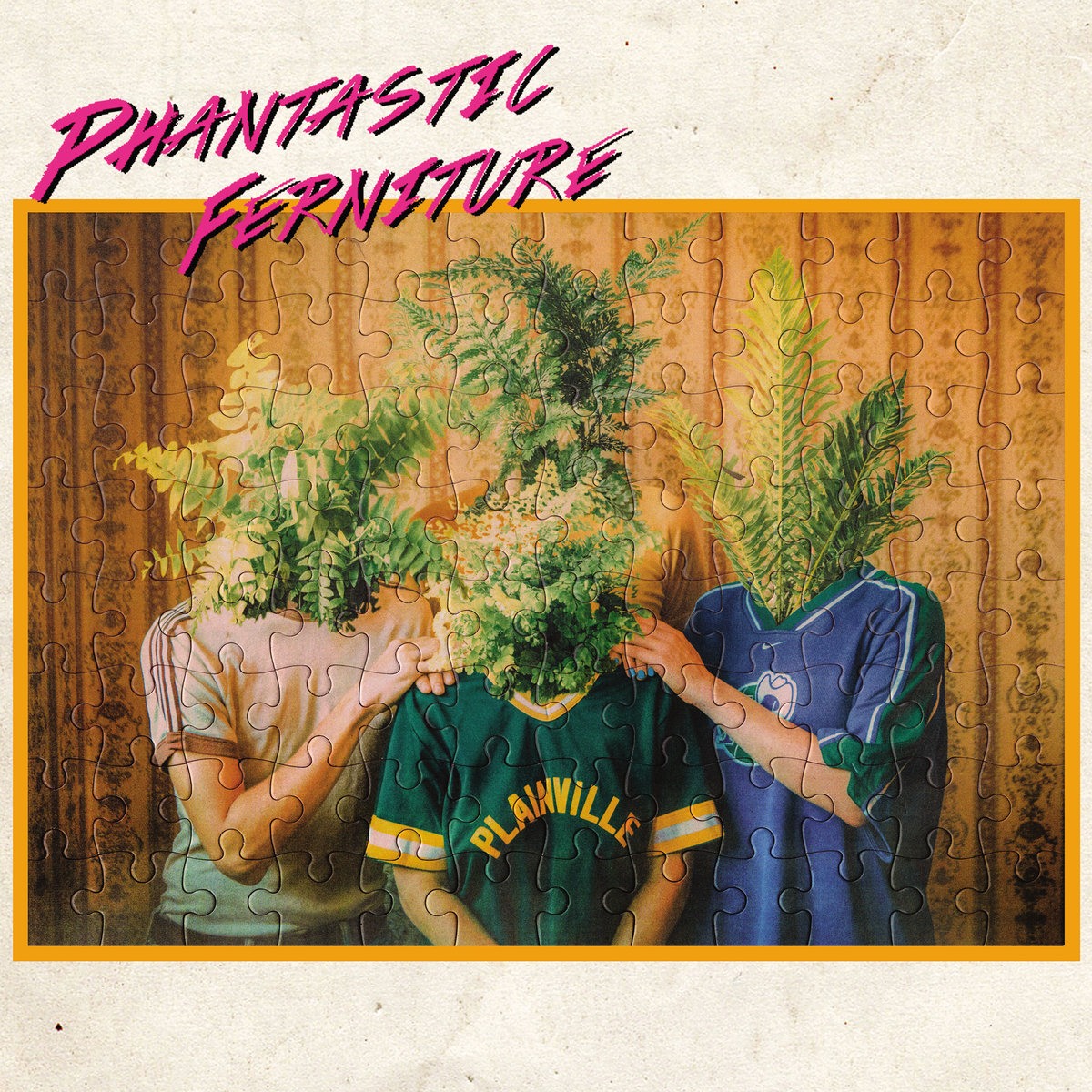 Tancred is Jess Abbott's vessel for pouring out her emotional stories and scars and Nightstand is the most personal album under her belt. Tracks like "Clipping" and "Apple Tree Girl" show off her subtly impressive way around a melody while "Queen of New York" and "Underwear" don't back away from splitting open the seams of her personal life. Nightstand begins with an ominous phrase: "I will not lie to you / these words will be true." It's an intentional opening salvo; Abbott isn't interested in any false narratives, she came for the truth. The best we can do is absorb it fully. Good thing Nighstand is worth hearing again and again.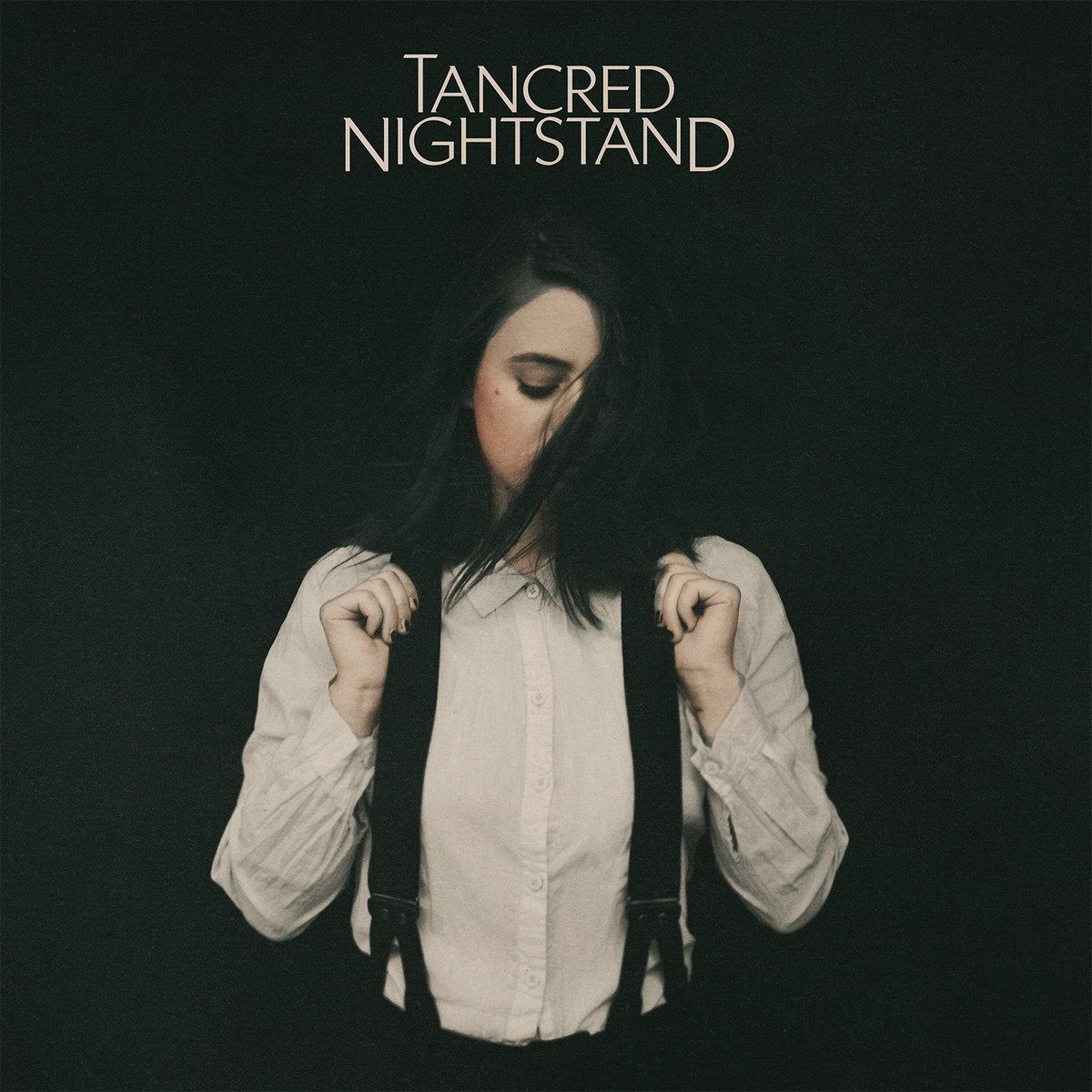 Where Middle Kids and Tancred brought more than a sliver of self-reflection to the summer, Phantastic Ferniture's self-titled debut was all about an ebullient, minimalist celebration in your bedroom. The album isn't all disco-grooves and summer breezes, although there is plenty of that. There's weight underneath the light and the ten songs come on fast, barely registering a complete image the first time you hear the whole record. By your second and seventh spin, "Uncomfortable Teenager" and "Take It Off" are new earworms, and the x-rated bliss of "Fuckin 'n' Rollin" is too much to pass over. "Dark Corner Dance Floor" and "I Need It" round out a near-perfect trip through the ego and the id of pop music as the album gets in and out in a little over 30 minutes.
Number Three: Horse Feathers, Appreciation
The fifth LP from Portland's Horse Feathers is one part Astral Weeks, one part Street Legal, and one part folk music with a Stax Records' groove. All of it is culled from the deep, industrious mind of Justin Ringle, a man whose voice could be a lighthouse beacon on a dark sea. Ringle found new vibrancy and inspiration in the state of Kentucky and the sound on Appreciation shows off the kind of tight-knit and loose grooves that made acts like The Band and Tom Petty and the Heartbreakers so endearing and so utterly listenable. Like it's title suggests, Appreciation grows with every listen. It's a record that is timeless and urgent, but mostly it's just a joyful dip into Americana and folk lodged inside a groove to get lost in.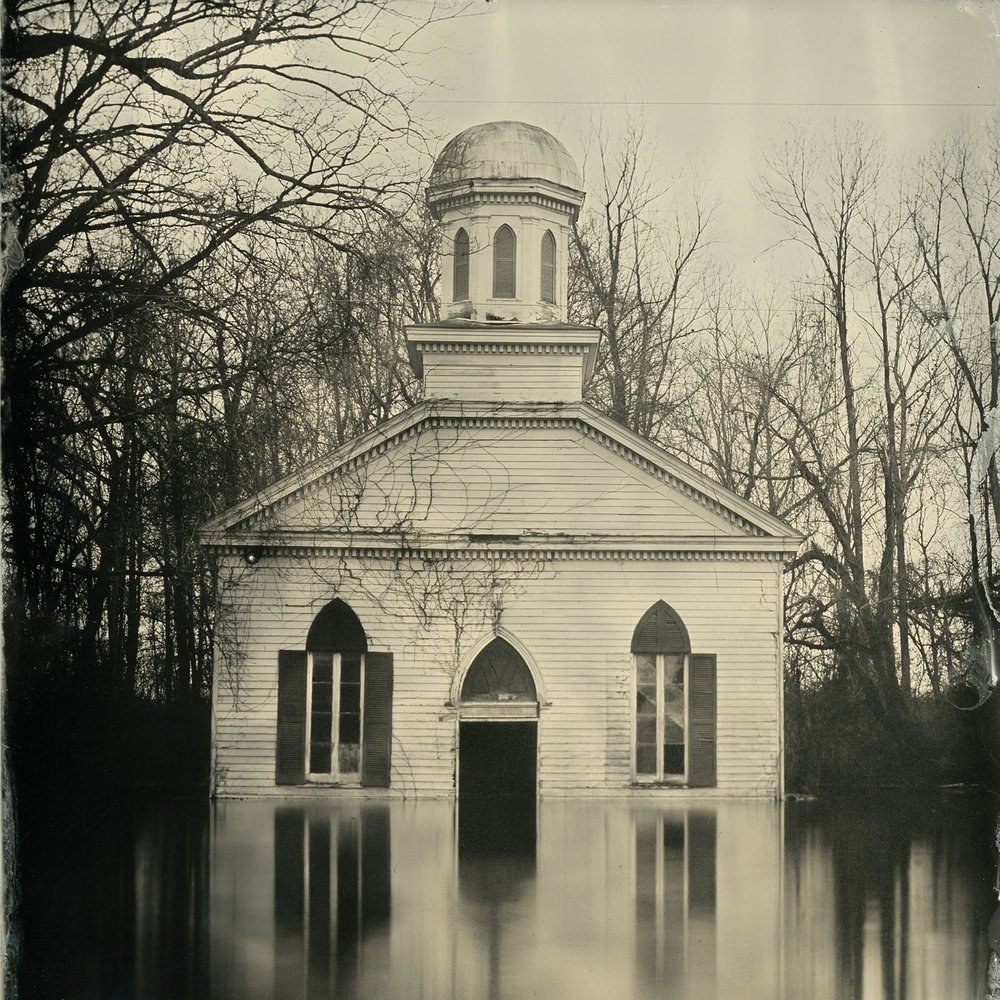 Number Two: Lucero, Among the Ghosts
God bless Lucero. That's all I can say about the Memphis-based band, a band who has lived through a dozen musical cycles and at least that many records. After almost two decades as a band, they still refuse to follow trends or bend to current flavors and fads. Among the Ghosts has the quintet doing what it is they do best: writing songs that drill deep into the core of humanity, putting a rock backbeat behind them, and tearing the fucking roof off the house when they play live. I'll admit, I've been lukewarm to their last couple of records, but, so far, Among the Ghosts, is top-tier Lucero. "To My Dearest Wife" is a first-person, historical narrative that singer/songwriter/guitarist Ben Nichols inhabits like a method actor, while "Cover Me" and "For the Lonely Ones" are barn-burners stifled between a love letter to freedom and friendship.
All of Among the Ghosts is one long love song, in truth. Whether it's the heartbreak in "Bottom of the Sea" or the creeping discomfort of "Back to the Night" (complete with narration from actor Michael Shannon), Lucero live among the ghosts. But at least they make it sound like home. Almost.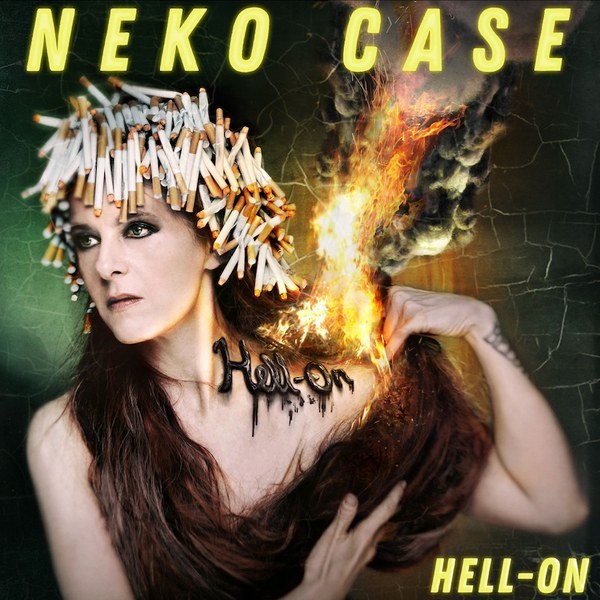 Number One: Neko Case, Hell-On
Thank God Neko Case has a sense of humor--and no one can say she's not an optimist. Case was writing and recording songs for Hell-On when her Vermont farmhouse caught fire, eliminating all but traces of physical objects. As such, the imagery surrounding Hell-On's album art is filled with fire and charred remains and there's even a few tongue-in-cheek lines on "Bad Luck" that address the unequal law of evens, "Are you tired of things going right? / Things going wrong? / Tired of trying to make everyone happy?" The Gods are fickle, indeed.
Case serves no master except herself, though, and Hell-On is the most eclectic and forward-looking album in her catalog. Each song, especially standouts like "Gumball Blue," "Halls of Sarah," and "Pitch or Honey," all sound effortlessly gorgeous and nostalgic and her voice has grown stronger over each record. "Last Lion of Albion" is my current favorite, as it tackles themes of extinction, revenge, and the blindness of human cruelty--themes Case has written about before, but never quite this potently.
There's a lot to unpack on Hell-On. That's why it's the record I've spent the most time with in 2018, mainly because it grows and opens up with every listen. In an almost ironic twist, I absorbed much of the record on a road trip where I was forced to evacuate my coastal home because of Hurricane Florence. As I sat in my relatives' house four hours away from a devastating natural disaster, Hell-On kept me company and kept my outlook from straying too far into darkness. If Case can lose everything and still sing, "So I died and went to work," I can, too. Thankfully, the Hurricane missed us but Hell-On still reminds me I'm only a small gust of wind away from extinction. And you can't pay for that type of insight.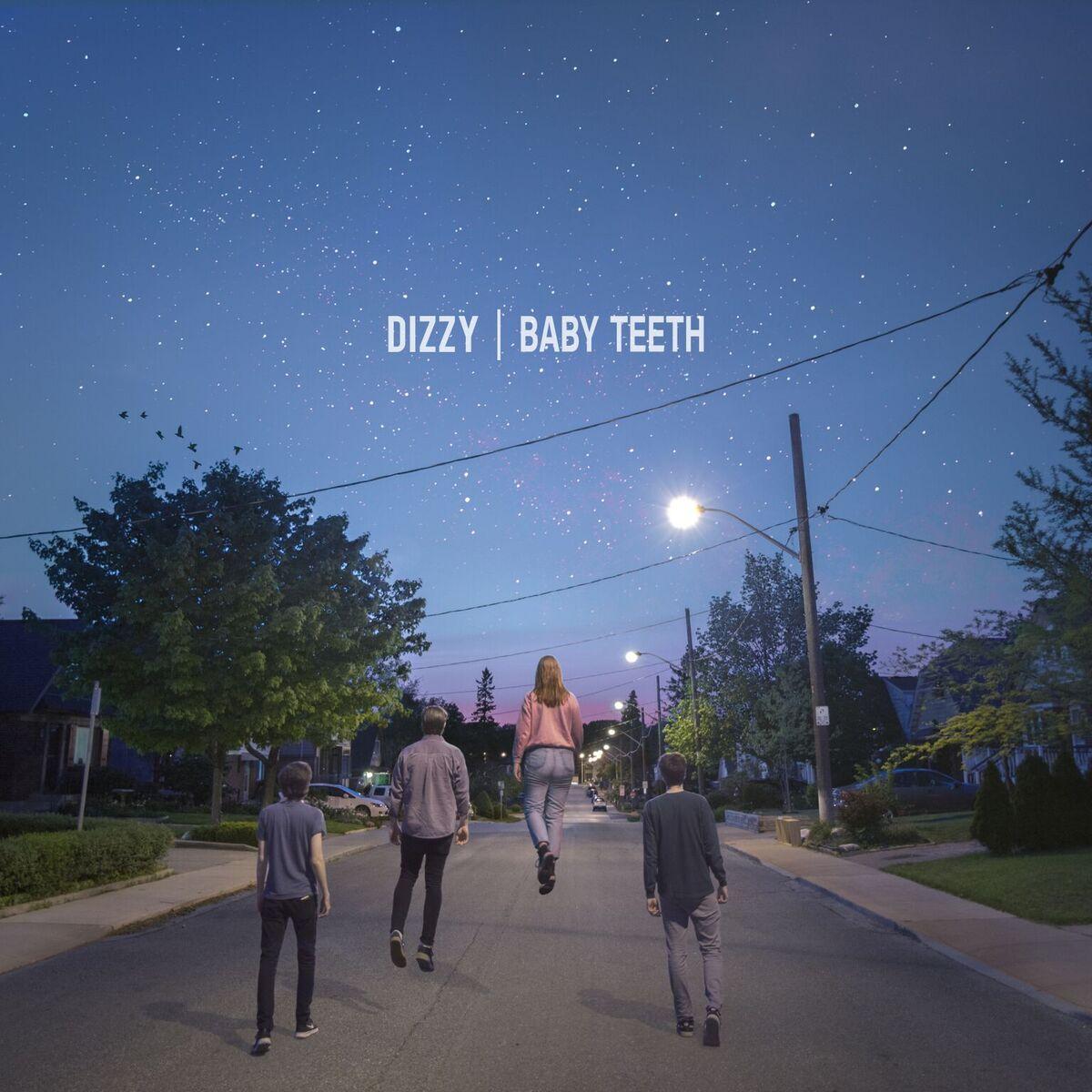 Favorite Single Track: Dizzy, "Swim"
Canadian electro-pop newcomers Dizzy know how to conjure up a crafty song. Somewhere between the sentimentality of mid-era New Order and the early, glistening shine of CHVRCHES is where "Swim," my favorite track off their debut LP, Baby Teeth, lives. It's one of those tracks (along with album opener "Stars and Moons") that makes me deliriously happy and smoothly sedated, all at once. I live for tracks like this during an early morning or late evening commute; the kind of track that makes you feel like everything will wash out all right in the end if only you can just breathe. Like a cleansing chemical wash, "Swim" is light and euphoric, a nightswim in deep water where getting lost seems like the best idea imaginable.