The end of year is filled with a very specific duality.
I've come to recognize its presence every December: unlimited joy and the deepest sadness, lights in every corner of the city and thick descending darkness. We're ready for renewal, ready to shed our skin but also not ready to let go. The world is a confusing place and I'm afraid of everyone in it, even when I have no reason to be.
The constant push/pull won't abate any time soon, I don't think, which is why I'm always looking for short term salves and long term changes or vice versa—and not always in that order. In 2019, new music was more of a long-term salve that appeared in short bursts. A song here, a new album announcement there, the occasional live show to attend. It all blurs into one, long drawn-out fever dream. Most days this year, I fell back to some creature comforts, songs and records that have always stood by me and offered solace or a burst of nostalgia.
Occasionally, new music bursts through the noise, either by word-of-mouth or buried in the troves of music reviews and artist profiles I read. Music will always find me, but I may not find it until I need it. Which could explain why I've only heard a few songs from some of my prior go-to bands this year. Wilco, The National, Bon Iver all released new albums in 2019, but I haven't heard any of them in their entirety all year. Two or three years ago, this would be unheard of, but now I'm letting them unfold in their own time. It's like leaving a treasure buried for later. Meanwhile, just yesterday I uncovered new albums that I'm eager to return to: Jay Som, Anak Ko, Hatchie, Keepsake, Bedouine, Bird Songs of a Killjoy. All of this music will have its time in the sun, all of it will coexist alongside the massive backlog of music that I've compiled. Some of it I may never get to hear, others I'll listen to and abandon, and a select few will go on to become records that defined a period in my life.
All of it has a place, and this year-end list is, essentially, a snapshot of the sections of the year 2019. I'm not much for looking back these days (another one of those long-term solutions I'm working on) and that's why I won't go near a "Best of the Decade" list. Instead, here are a few tracks that stood out and kept coming up on repeat. There aren't any surprises here; in most cases, my picks correspond with the songs everyone else loves, but more than a few of the lines from these songs delivered a gut-punch when I needed it most. I hope you can find some small enjoyment here. Happy Holidays.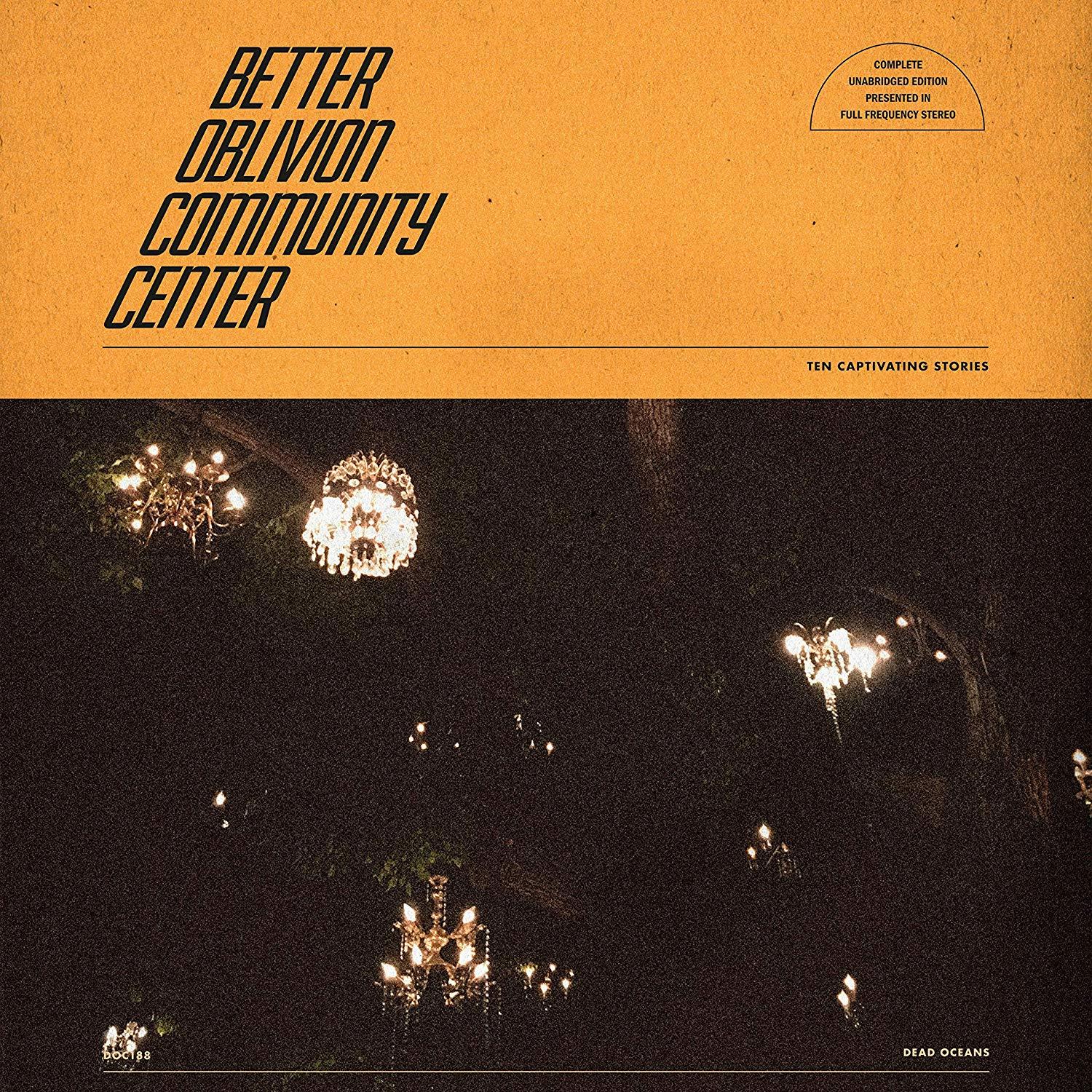 "Didn't Know What I Was In For" - Better Oblivion Community Center
Probably the one song that I listened to the most in 2019 (though Spotify says otherwise). I fall in love on the first verse, fall deeper in on the first chorus, and get reduced to a pile of tears by the time Conor Oberst and Phoebe Bridgers sing, "I didn't know what I was in for / when I laid out in the sun / you get burned for being honest / I've never really done anything for anyone."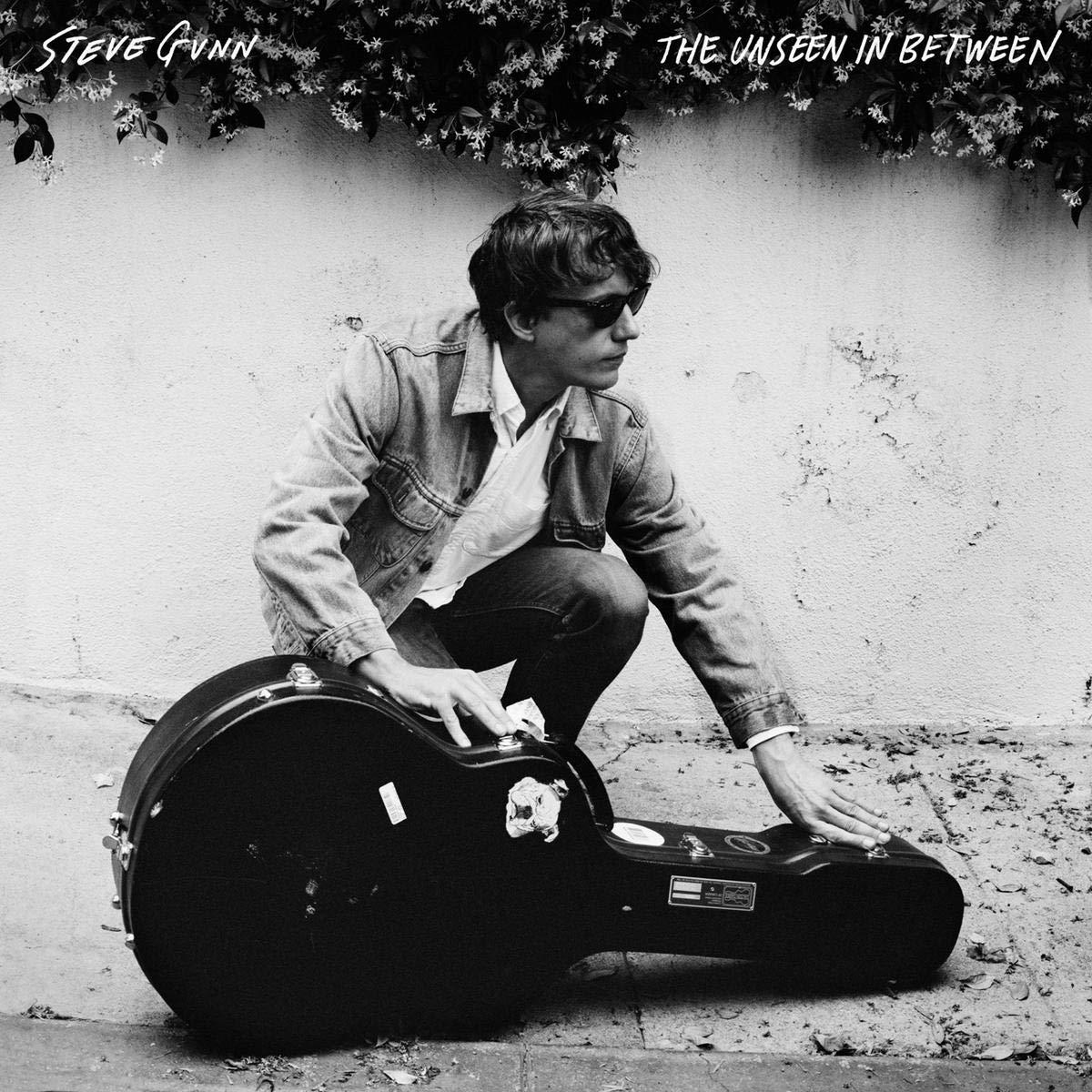 "Vagabond" - Steve Gunn
Steve Gunn caught my ear a few years ago when he performed at the Big Ears Festival. When The Unseen In Between was released I gravitated right towards "Vagabond." Like Gunn's friend and former bandmate Kurt Vile, Gunn has a rolling, stoner quality to some of his tunes. "Vagabond" is a hypnotic listens; I'm always surprised when it's over because it feel like it could go on forever.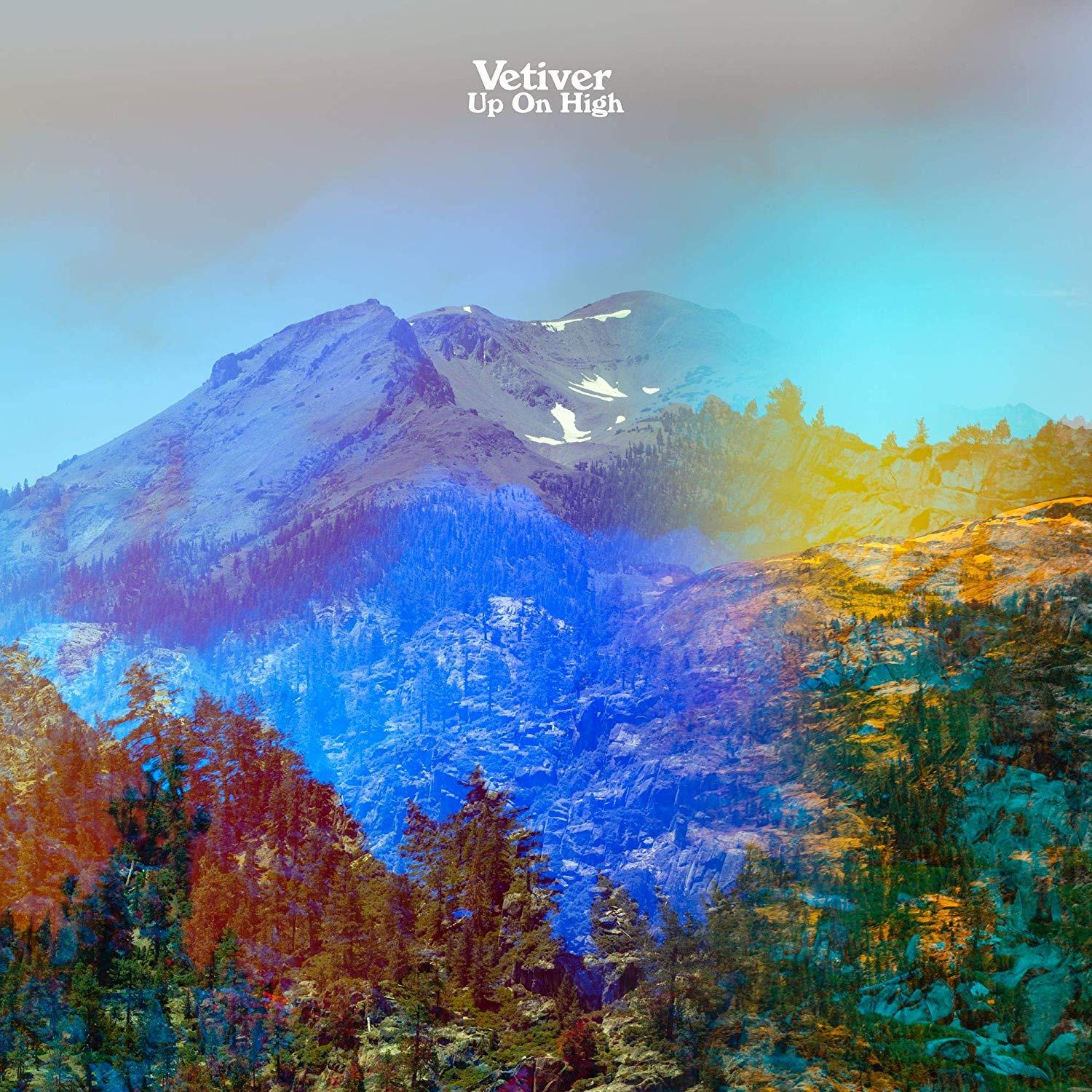 "The Living End" - Vetiver
Vetiver's record, Up On High, hit me at just the right time—especially the first track, "The Living End." The tiny flourishes coupled with the easy Americana groove makes it a balm for tough times: "So far from where I began / Chasing the living end / A race for the finish line / Late though I know that I'm / Nearer now."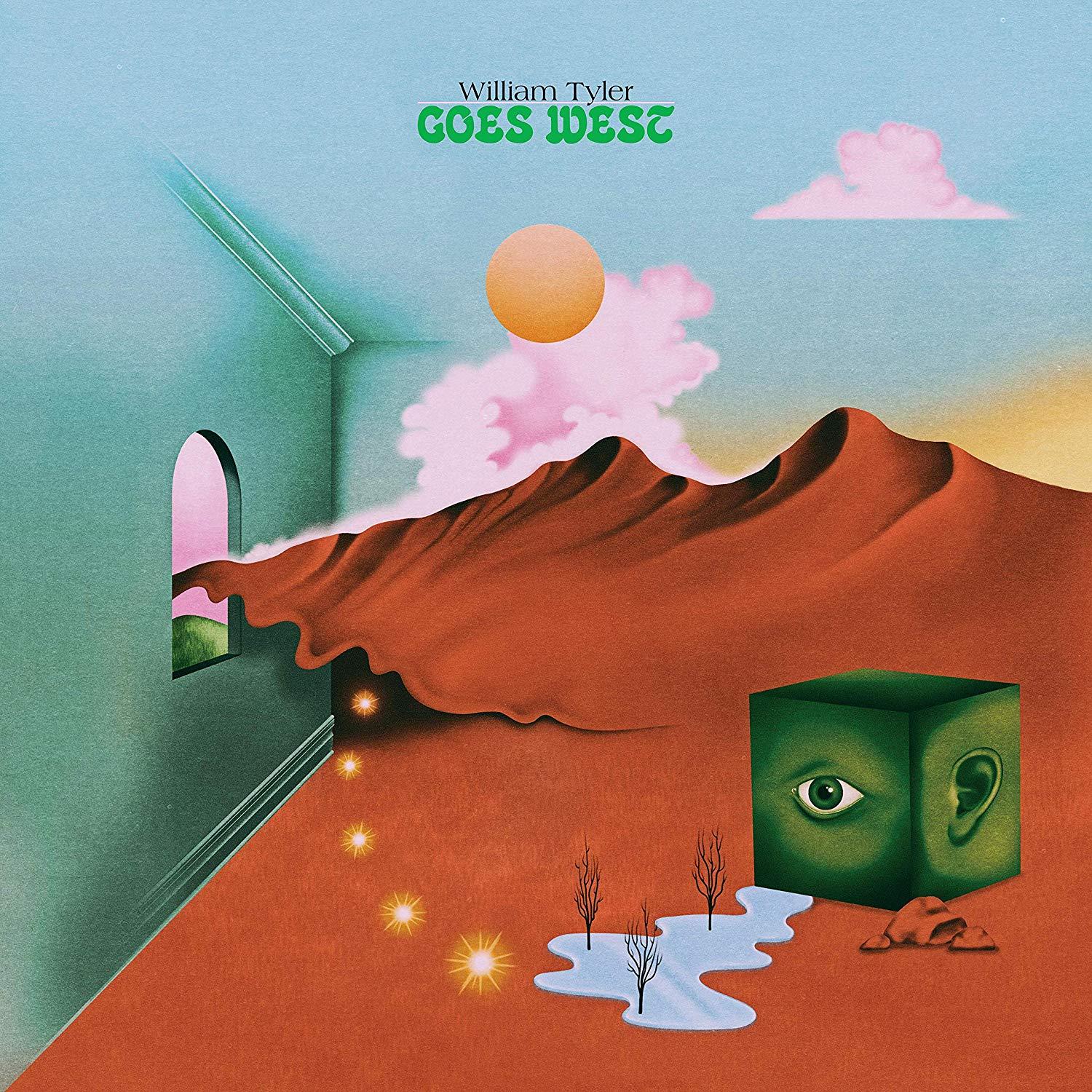 "Alpine Star" - William Tyler
William Tyler soothes my soul and "Alpine Star" lights my way in difficult days. The lack of lyrics allows you to really focus on the tiniest of changes.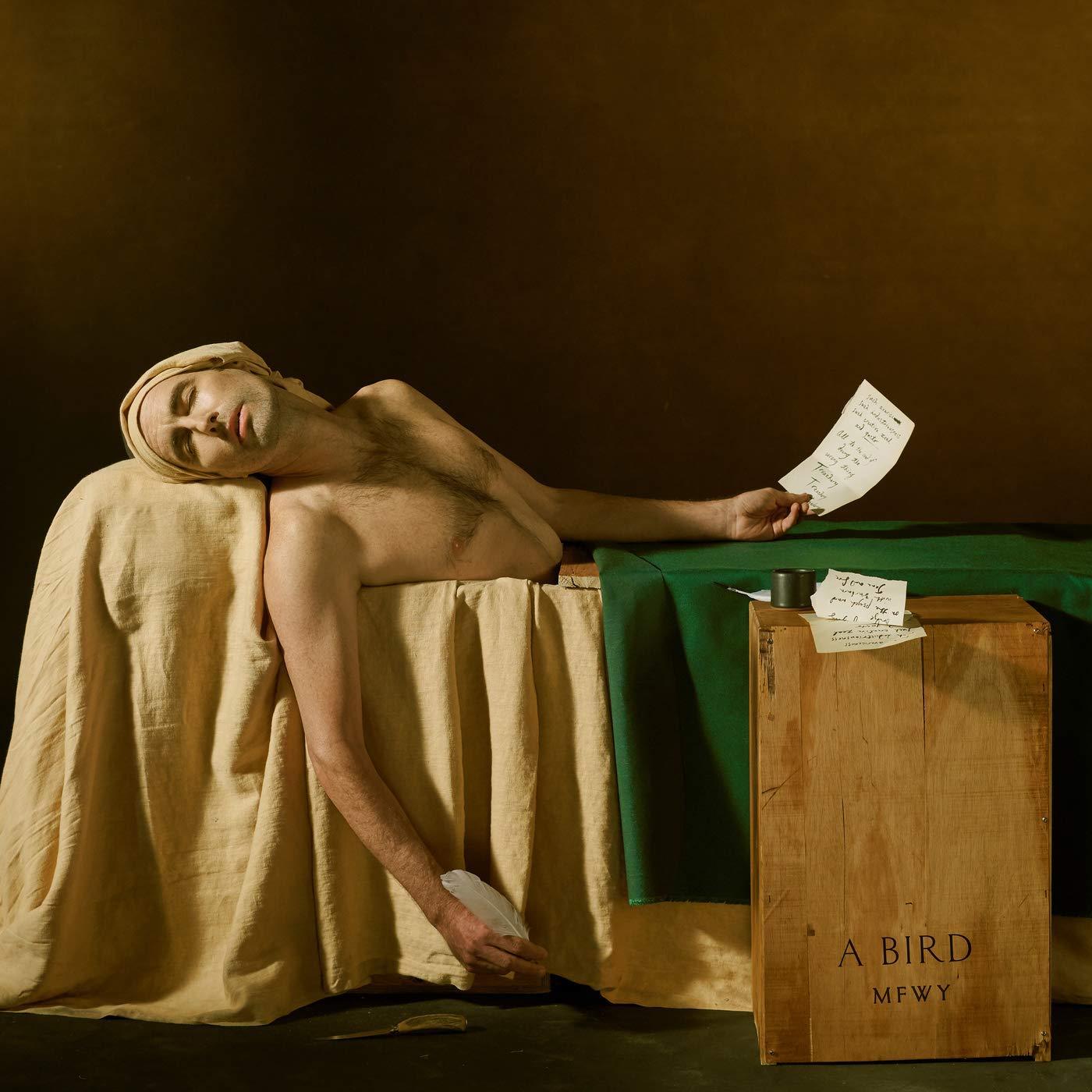 "Manifest" - Andrew Bird
My Finest Work Yet was one of my favorite records of 2019, but the entire album hinges on "Manifest." Buried in the latter half of the record, Andrew Bird makes the oncoming apocalypse sounds like a manageable issue: "I'm coming to the brink of a great disaster / The end just has to be near / The Earth spins faster, whistles right past you / Whispers death in your ear / Don't pretend you can't hear / Don't pretend you can't."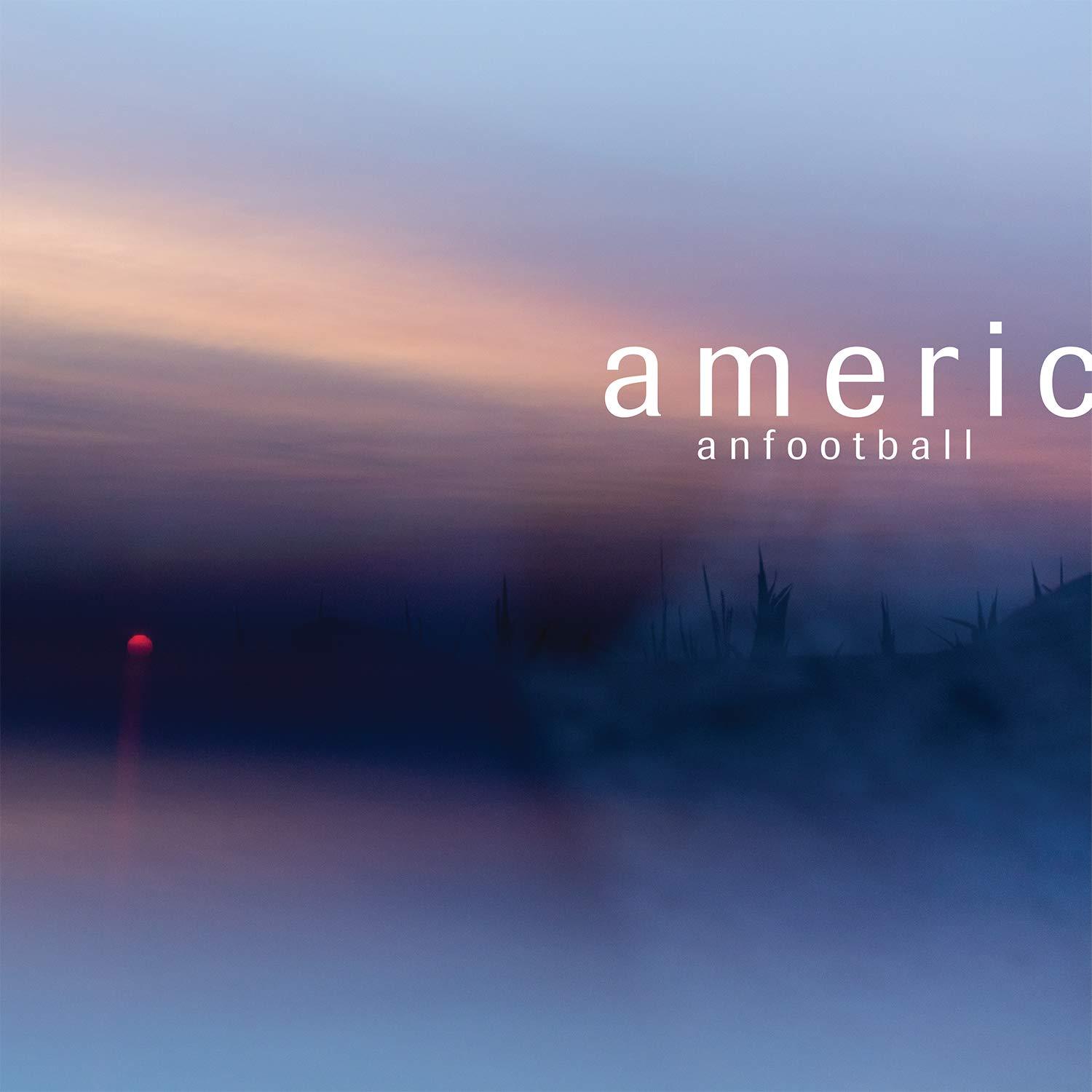 "Uncomfortably Numb (featuring Haley Williams)" - American Football
Some songs are worth repeat listens for their ending along, "Uncomfortably Numb" is one of those songs. A duet written as alternating verses from a 'he said/she said' perspective, Hayley Williams is a perfect duet partner for Mike Kinsella, providing a much-needed feminine touch to the song. Stay for the last line and listen to your heart break in two.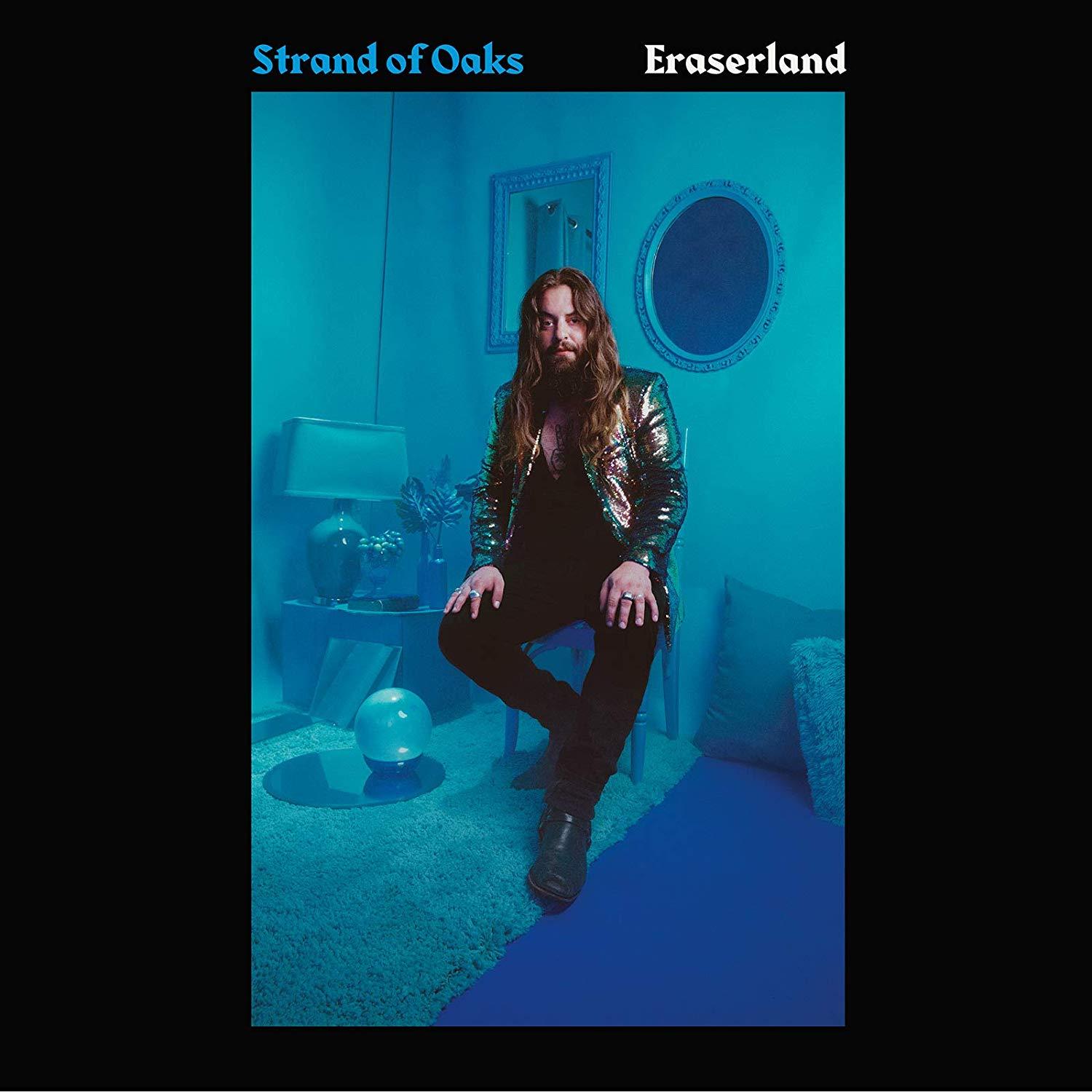 "Weird Ways" - Strand of Oaks
Timothy Showalter almost didn't survive after his last couple albums and tours. Thank God he get pulled back in. "Weird Ways" takes his heart-on-sleeve lyrics and adds an extra layer of truth and tangibility. An opening statement for the music history books: "I don't feel it anymore / this scene isn't my scene anymore."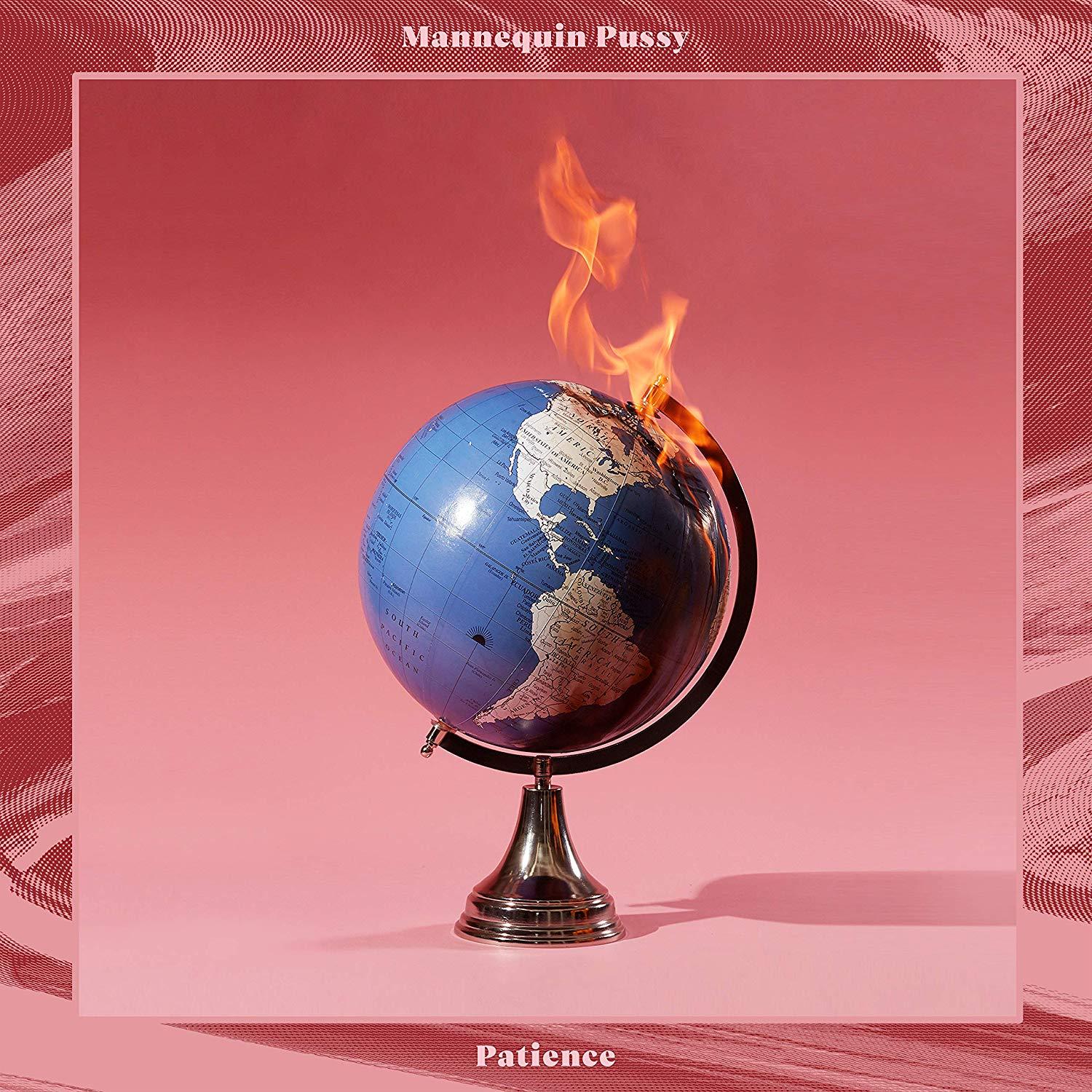 "Drunk II" - Mannequin Pussy
I spent most of Summer 2019 listening to Patience, Mannequin Pussy's second full-length. "Drunk II" stayed on repeat at least 10 times a day and I never once got tired of hearing Marisa Dabice sing, "I've been going out almost every night / I've been drinking everything I can get my hands on / I pretend I have fun."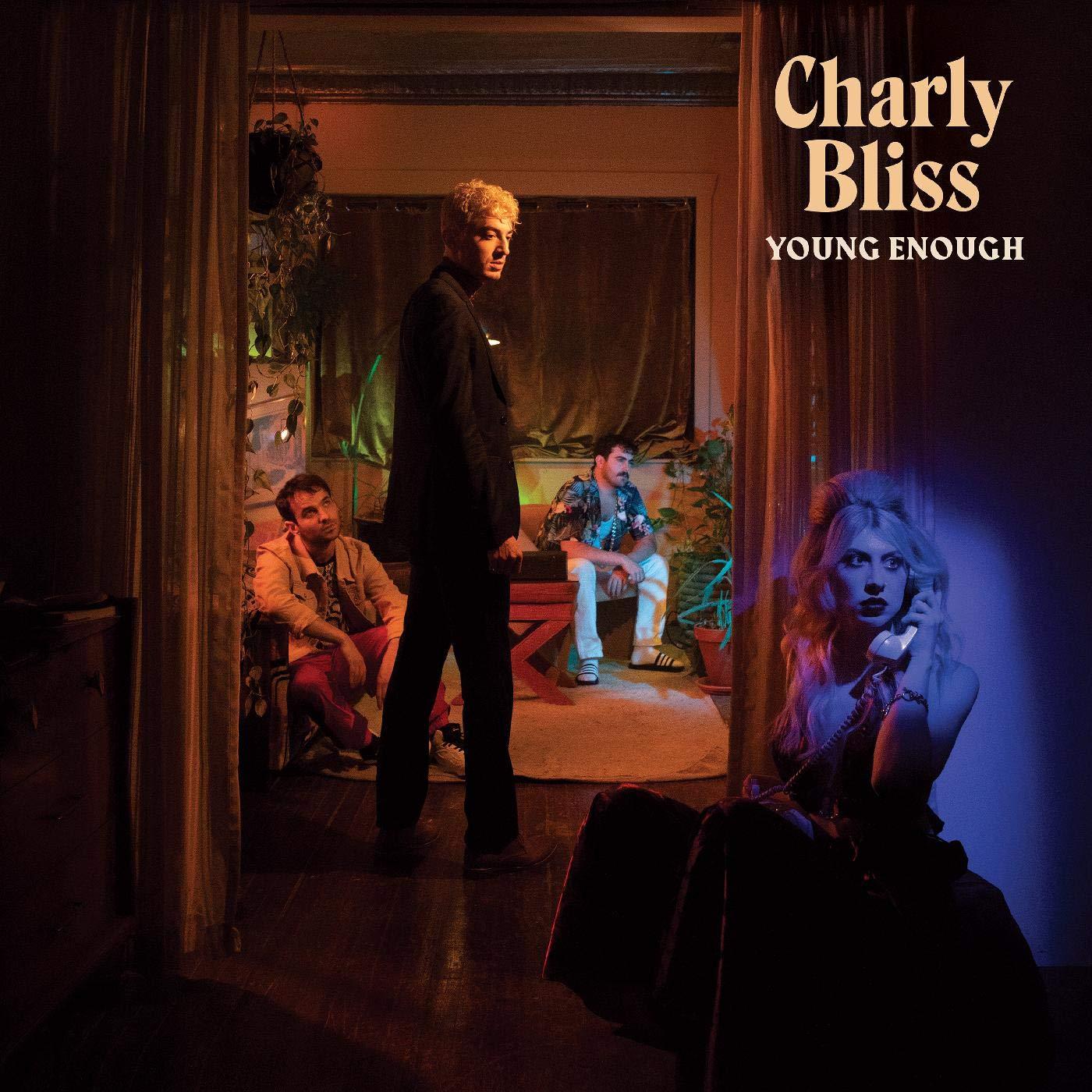 "Capacity" - Charly Bliss
Another Summer 2019 discovery and a song that doesn't need to be explained. If you don't love it from the start, just move on: "I can barely keep myself afloat when I'm not saving you."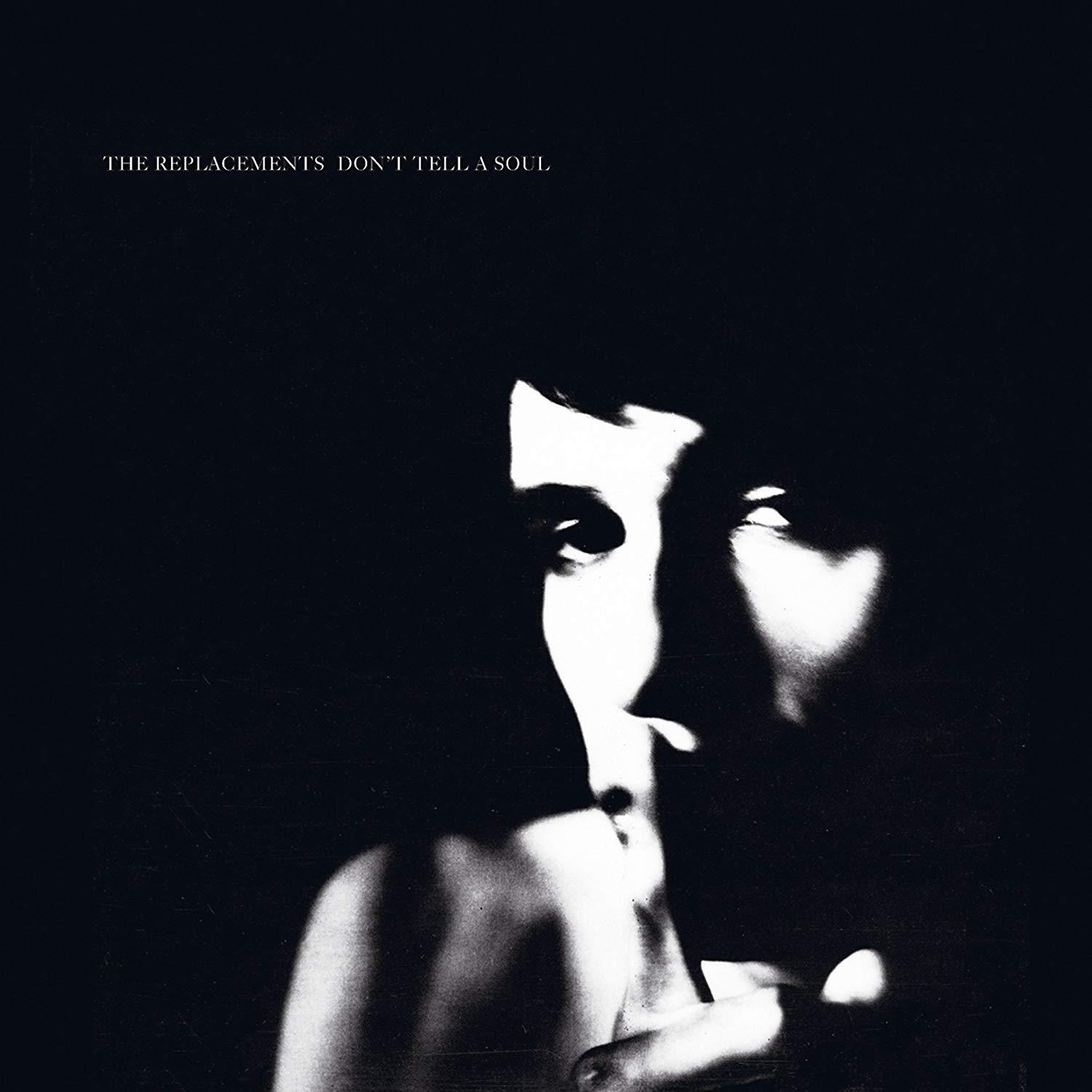 "We'll Inherit the Earth" - The Replacements
The reissue of Don't Tell A Soul came out in 2019, Dead Man's Pop. The older I get the more I love everything The Mats did. "We'll Inherit The Earth" has possibly the best line Paul Westerberg wrote, the biggest 'fuck you' to generations past: "We'll inherit the earth / but we don't want it / It's been ours since birth / what you doing on it?"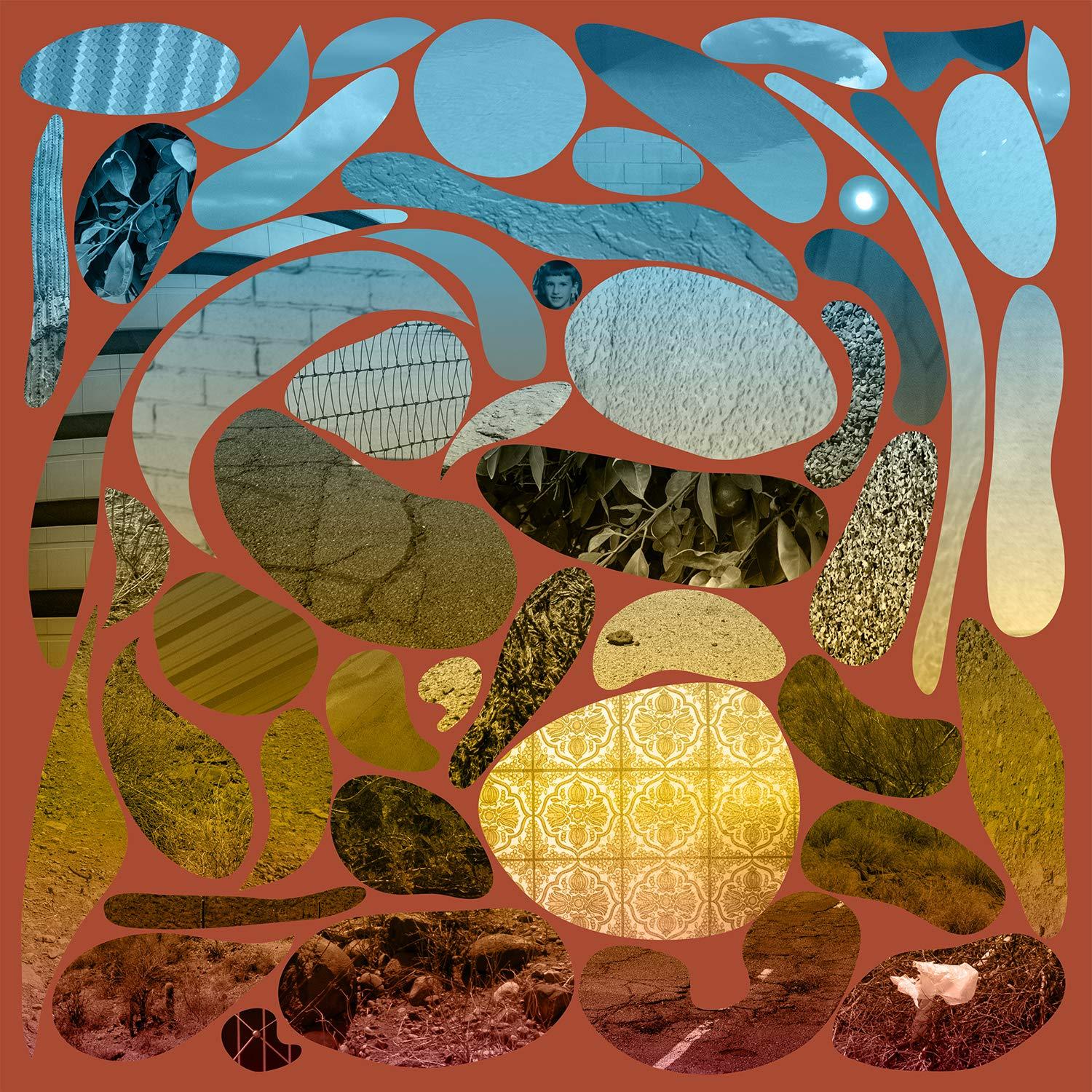 "Circle K" - Pedro the Lion
Somehow, without my knowledge, David Bazan was present for this day in my childhood. He wrote a song about it but smartly replaced the less title-worthy North Point Exxon with Circle K. I can still remember the day he sings about: "I spent it all at Circle K / dreaming it was only pocket change."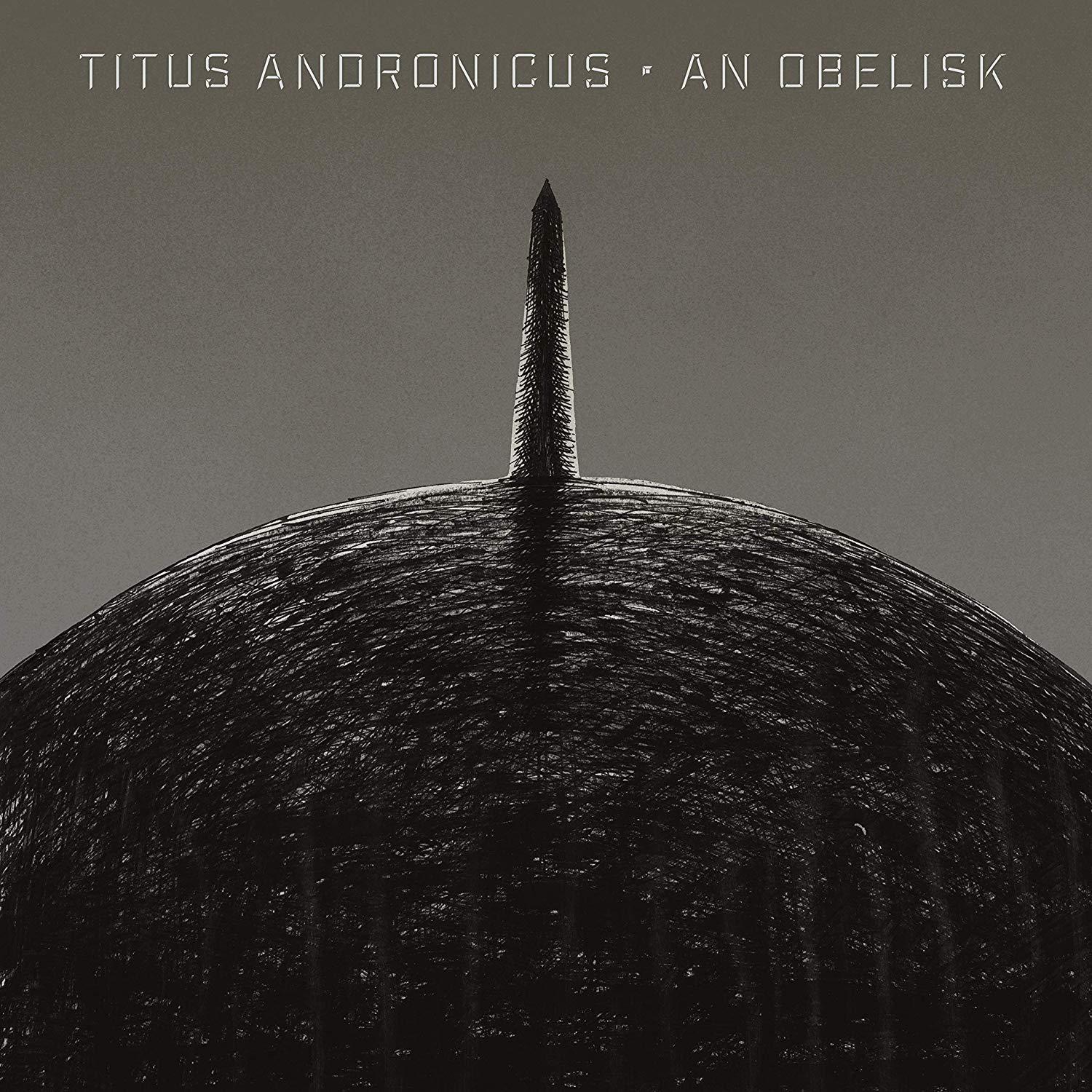 "Tumult Around the World" - Titus Andronicus
Should be self-explanatory.