She was ready to swing for the fences.
This was Molly Parden's big year—or at least it was supposed to be. Before a global pandemic sidelined all manner of plans, she had done her part, the hard work required to not only record meaningful music but to ensure (as much as one can) that said music is heard by as many persons as possible.
Like so many others, Parden has learned to swing at (and appreciate) the curveballs that have come her way in 2020. Instead of a full-length album, two EPs emerged. She'd "held the songs hostage" long enough. It was time to let them breathe, to find a home with fans, to allow for new songs to emerge for a full-length to come.
Fortunately for Parden, the songs on Rosemary, her latest EP, will carry her at least some of the distance she was hoping to cover this year. The lovely melodies are ideal vehicles for carrying Parden's saccharine voice, a sought-after vocal for numerous other Nashville projects (Liza Anne, Tyler Ramsey, Faye Webster).
Analogue: It's been quite some time for new music like this. Have some of the new songs been around for a while?
Molly Parden: The songs have been ready for release for almost two years. I thought that this was going to be the album—because it was at first a 10-song album which I've split into four-song and six-song EPs—that I swung for the fences with. I was hoping to get a record label deal and get the works for it. I was hoping to tour pretty heavily this year in support of what would have been my second full-length album. Instead, I had to get creative. When I realized touring wouldn't be an option for a long time, I still wanted to release these songs. I didn't want to hold them hostage, because that's what I'd been doing for two years.
"I was disappointed in these labels for not seeing the beauty of this album. I was like, 'Man, I don't have to do this.'"
The first EP from this recording was released at the end of May. Truthfully, most of it was already released as singles. The fourth song was just a re-recording of an older song, so it felt good to close the chapter on those songs that were floating out on the interwebs. For anyone who'd never heard my music before and was just browsing Spotify or something, they were just random singles. So I wanted to marry them into a family.
Then it was exciting to have six songs that I had been playing at shows over the last 2-3 years but there were no recordings of them on the internet anywhere, much less on CD. So it does feel like a brand new album even though it has aged in my Dropbox. [Laughs] So yeah, they have been simmering for a while.
I thought this would be my big pitch for labels. I spent most of last year reaching out to labels, trying to get everyone in my corner to reach out to anyone who they knew who might like my music. I didn't even do it for that long, but it was exhausting. It was disappointing. I was disappointed in these labels for not seeing the beauty of this album. I was like, 'Man, I don't have to do this. I already know that my family and friends love this music. I don't have to beg a group of people to like me. I don't need this group of people to be my champions.'
I got together with my manager and asked, 'What do we need to do to make this release as good as a label release? What do we need to do to be on that level?' We hired PR for this EP and we haven't gotten to radio. It just costs money, at the end of the day. It costs money to get your music out there.
Analogue: What was fueling the fire for the big label pitch?
Molly: I've been touring as a support artist or a band member for pretty much ever since I've been touring, so I've been trying to figure out how to transition to headlining tours, how to set myself up for success. It seemed like a good way to do that would be to get a kickass booking agent to put me on bills for artists who I want to be associated with who are much bigger and more established than I am in the scene. I kind of wanted to recreate a touring year that my friend Faye [Webster] embarked upon last year...
Analogue: Faye Webster?
Molly: Yeah, I played bass and tour managed for her first two headlining tours and she sold out almost every show.
Analogue: Yeah I was going to say she had a helluva year.
Molly: Yes. She had just come off of a Stella Donnelly support tour and a Lord Huron support tour and we'd opened for Julia Jacklin a couple years prior. Her name had been associated with these other cool, credible indie names. I thought, 'Well, hell, if I can do that, maybe that will all add up to a great album release headlining tour.' And I wanted to time my headlining tour around a record release. I had all these ideas, Matt. [Laughs] I mean, I bet they would work. They could still in the future. But that's what I hoped my year could look like.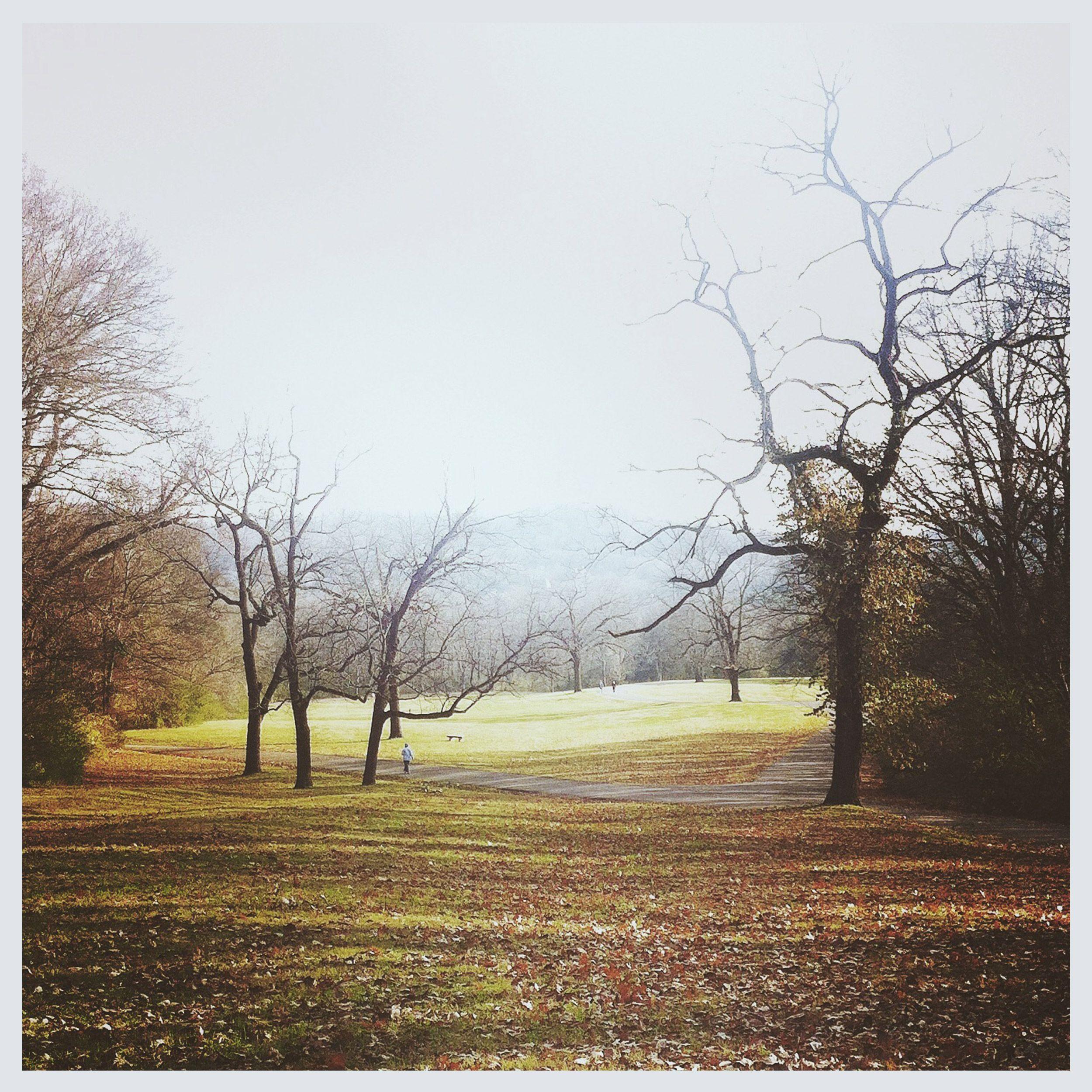 Analogue: Is the plan now to cobble that back together when things reach 'normal' again? Are you onto other things?
Molly: I think I will try that routine for my next album—not for this one. I want to get this EP out there and I think it will really set up whatever I put out next. I think it will be a nice precursor to it. It all only helps, at least that's what my distributor says anyway. Putting out music helps.
Analogue: What do you learn about yourself in a season like this?
Molly: I am learning what I want from music and from life. I'm always learning how to swing at a curveball, if you will. I'm learning how to see the curveball as a success, how to count my silver linings when things don't go as planned. I'm totally used to life not happening how I think it will. It never happens how I think it will, but that's why life is worth living. It's just a mystery.
Analogue: In the EP's liner notes say that it pains you to let go of the music. Does music always feel that way to you?
Molly: It does not always feel that way to me, but I think I wrote that because I was holding onto these little golden nuggets. On some days, I thought that those were the best songs I'd ever write. Sometimes when I sing some of the songs from the EP, it just takes me back to some of the saddest moments of my life when I wrote them. Perhaps the thought of transporting other people to those moments kind of makes me sad.
I sort of crystallized this idea of the person who left me in these songs. I crystallized the moments post-breakup in these songs. It kind of feels like those moments are shattered a little bit each time I sing them, each time someone new hears them. They're not just mine anymore.
Analogue: You said it's hard to transport the listener there, but is that hard for you to revisit those spaces?
Molly: No it's not anymore. It was, I would say, for the first year I was singing those songs. And when I recorded them, I remember feeling such a heaviness about a week after the initial tracking phase. That's when I wrote "These Are The Times." I just felt all the confusion and sadness that ensued the breakup. It hit me like a tidal wave again. But now I just think they're sweet moments. Now that I'm past all that and I know I can handle something like that, it's sweet to listen to the songs. It's almost like little memoirs.
Analogue: This is a bit of a softball question, but it seems that your ability to mine those difficult moments and create something from them is exactly what leads to them being so meaningful to others. Would you agree?
Molly: Absolutely. Yeah, I think they're just songs about the human condition. It's love lost and just my take on it. Everyone experiences it. I think because these themes are so universal, it makes them easier to share. It's not as scary. At the end of the day, I realized I just love people and have a big heart for people.
VISIT: Molly Parden