For a minute, Parker Gispert thought about using a different name.
Whether it was a made up Nashville name (we'll let him explain the unofficial formula) or a moniker all its own, Parker Gispert said he wrestled for a bit wondering what to call himself as he stepped out for his first solo turn. In the end, it felt right just to keep things simple.
Such a consideration might seem obvious, but for a front man who has spent the last 18 years taking to stages around the world under the banner of The Whigs, it could be an awkward or even vulnerable notion to suddenly become a solo artist. Gispert was fresh out of high school the last time he wasn't a member of The Whigs. Now in his mid-thirties, there are a few subjects to wrestle with before a new chapter can be written.
Gispert's new phase has resulted in a stunning new solo album, Sunlight Tonight, out now on New West Records. In our latest feature, Gispert spoke to us about the current status of the Whigs and how he needed to retreat to a true rural setting thirty minutes from the closest gas station in order to properly consider what was next for his musical career.
Analogue: This is your first solo record, but I was curious how far back this idea goes for you to step out like this?
Parker Gispert: Basically I've been playing in The Whigs since I was a teenager. Our bass player [Timothy Deaux] has been playing with Kings of Leon and our drummer [Julian Dorio] was playing with Eagles of Death Metal. Now he plays with this English rock band, Band of Skulls, who are really great. So they were doing other stuff, but I wanted to record and tour. That's something I always had in the back of my mind, skill set wise, that I could do well as a solo artist. So this seemed the best opportunity to give it a try.
I moved out to this farm that's about 50 minutes outside of Nashville. I grew up in Atlanta and lived in Athens, Georgia for 10 years then I was in East Nashville for six years. I'd never lived in a purely rural environment before, thirty minutes from the nearest gas station in the true boonies. I moved out there and was playing acoustic as opposed to electric. It took me back to the place where I was before The Whigs started, which was in high school. It reverted to this more primitive phase and took me back to my musical roots, which was the genesis of the record, I guess.
Analogue: Was the move to the farm a musical strategy?
Parker: It honestly all happened at the same time. I went out to the farm more to check it out. Once I got there, it occurred to me that this is what was going to happen. I knew I'd write the record out there and it would be the inspiration, but I never knew that until I went out there and got inspired by it.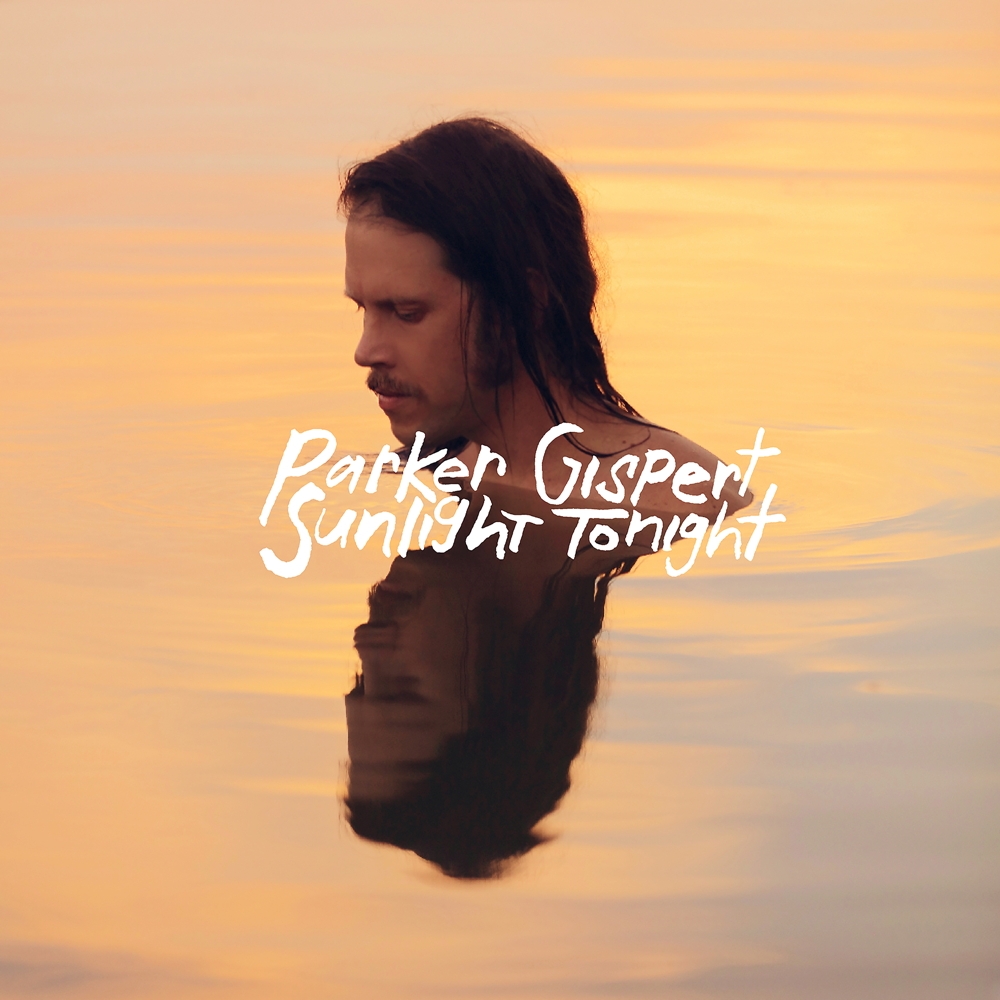 Analogue: I know the guys have been busy in the past. Was this the first time you'd had this opening or had you come across other periods where you could have done this and never pulled the trigger?
Parker: Good question. No, this was the first break in the action that I really had the window to pursue it. Going forward, it's going to be my focus and is my focus, but it was the first window I had so I embraced it and I'm really digging it.
Analogue: Were you taken back by what begins to emerge while on the farm?
Parker: A little bit. There's a band called The Radar Bros. and Beachwood Sparks who are both early 2000s California-based bands and I'm a fan of both. The music's just really slow. It's the antithesis of punk rock and it really moves along at a snail's pace. I was a big fan of those groups throughout the duration of The Whigs. I would say most of the inspiration musically was just gathered over the last 20 years—artists I'd listen to a lot but I never had a good window to insert them into the band's sound or dynamic.
When these opportunities presented themselves—to live on the farm and make a record—it seemed the natural time to weave those influences into what I do. I wasn't really that surprised. I also am a big fan of more classic Nick Drake, Joni Mitchell, and a guy named Fred Neil who was also in that Cafe Wha? scene. All those artists have a way of blending strings with acoustic guitar that I think is super pure and primitive. They just fit nicely with the natural farm setting. It's a natural pairing. So when I was writing the material, I knew I was going to have strings and people I wanted to call to help fill out the sound as I was writing it.
Analogue: Was it clear you were aiming for a commercially viable product?
Parker: Well, I'd started touring by myself. As the band was becoming less active, I was reworking songs for an acoustic setting. After a few months of doing that, it occurred to me that it's cool but that the songs weren't intended to be heard in this way. It was a cool environment, but it also felt like it would be worth writing songs specifically for that environment. Once I started doing that, I knew I wanted to make an album and tour behind it and that I wanted it to be my first solo record and not my only one. I definitely knew it would be the start different chapter for me.
Analogue: Just to be clear, The Whigs are still active, right?
Parker: Yeah, we did five shows last year which was more than the preceding year when we did one in 2017. There was a little spike this year. Right now, we've been in the band 18 years as of next year and we have five albums and a live record. We've toured a ton all over the world. At first, I was a little weirded out by just not playing as often, but what I'm starting to see is all these moves are the best things creatively for the group—for us to do our own separate deals and have these experiences on our own.
At some point, if we do decide to make a record together, we'll have all these experiences to draw from. We're definitely not putting any pressure on the band at this point. If a fun show comes up and everybody is available and it feels like a good idea, we'lll totally go do it. That's about as far as we're thinking about things at this point.
Analogue: Does that feel vulnerable to do so under your own name?
Parker: It's weird. I thought about changing my name for a second. Bob Dylan or David Bowie or maybe like Marc Bolan, use a moniker like T-Rex for that exact reason. I also thought my last name might be hard for people to latch onto. The joke in Nashville is that you take two first names and put them together. [Laughs] Billy Corey or something and you're a country star. I thought about doing that. But I am the only one of me. If you look me up, nobody has ever had my name before. At least I own the unique intellectual property on Google search.
Analogue: You never had to settle for a dot net domain or anything. [Laughs]
Parker: [Laughs] Yeah. It seemed safer to roll with my name. I know what you mean when you say it could potentially be more vulnerable with just you and not the band, but for whatever reason, I feel totally comfortable with it. It is me. These are my songs. I feel comfortable with what I'm doing. I think if I was embarrassed by anything I was doing or if it wasn't coming out like I wanted it to or something like that, I could see that creating a headspace problem. But as long as I'm doing what I believe in, it's all groovy.