It took some time for the music to catch up with the chemistry.
When the members of The Wandering Hearts first got together, the connection was immediate. It was in the way the voices melded together and how the musical sensibilities just seemed to fit. Others believed it, too. Within a year of meeting each other, Chess Whiffin, Tara Wilcox, and AJ Dean-Revington were signed to a record deal, finding traction at radio, and thrust into the cycle as a touring band.
These days, the London collective is back with a second record, The Wandering Hearts, that's self-titled for a good reason: it feels truly representative to who they are. Despite shrinking from a quartet to a trio, the band has now found their footing as a group, honed their sound, and feel like all things are congruent these days.
We recently sat down with all three members of The Wandering Hearts to hear more about the transition from one album to the next and why they're so excited for you to hear the newest set of songs.
Analogue: This new album is your second yet it's also your self-titled. Does that mean this set of songs is representative of you in a way that the first one was not?
Chess: The first album wasn't so much a test run. It was our first album and it served a purpose for what we did at the time. We'd just met as a band. We'd not been together very long. We got picked up really quickly and swept through this major label, publishing—all this stuff. It happened so quickly, and our feet didn't really touch the ground. At the end, we'd made this album and we were like, 'Cool, I guess this is it.'
On reflection, obviously everything evolves, and we realized we would have done certain things differently. We learned from all of that, so this record feels like the truest representation of where we're at as a band now. In some ways, yes, self-titling is not a clean slate, but…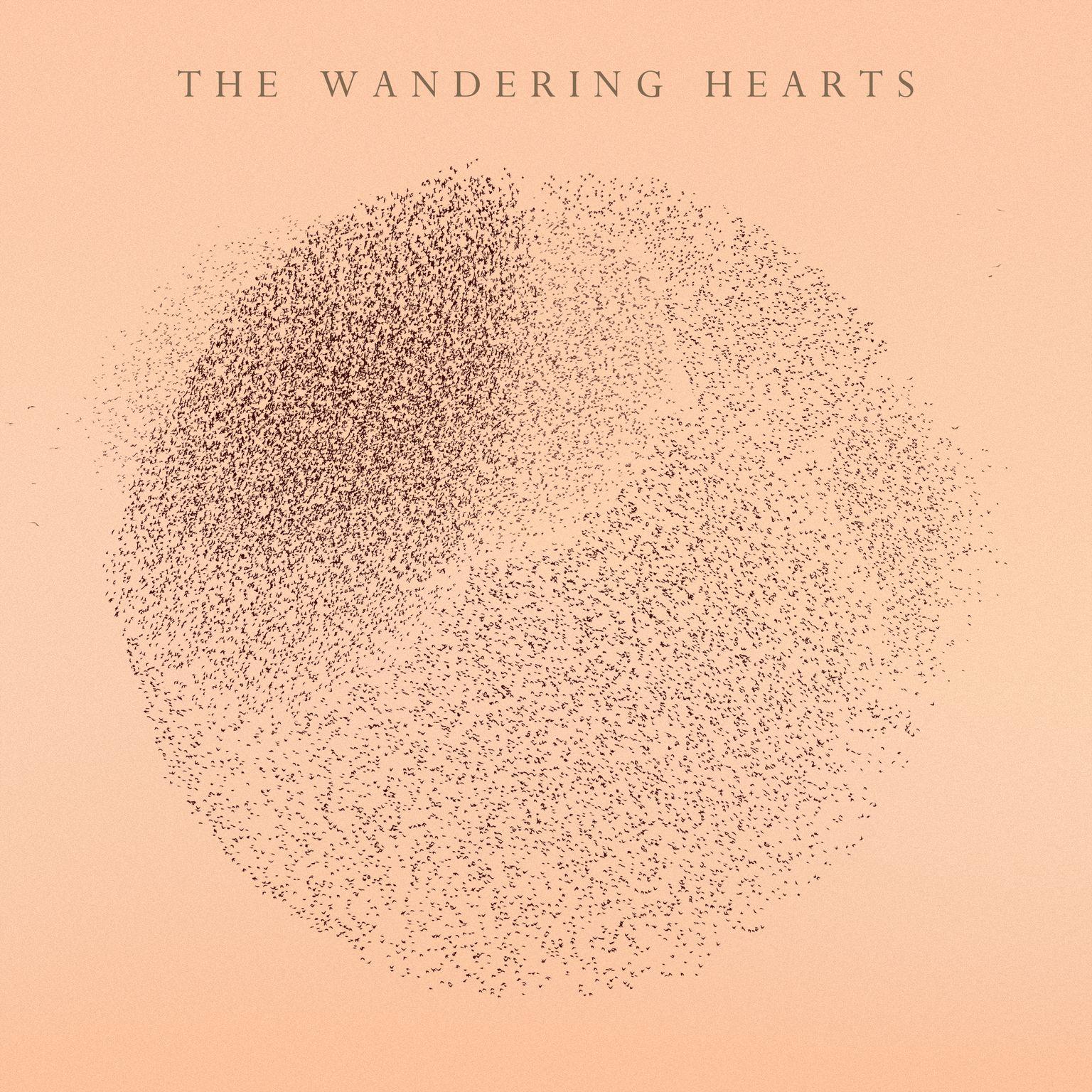 Tara Wilcox: It's like a reset.
Chess: Yes it's a reset to be able to really truly make the music that we wanted to make in the most authentic way possible. This record for us really, really does that and I think it just made sense that it was self-titled.
AJ Dean-Revington: Yeah, we felt our sound had changed quite a lot since its inception. With all the other changes going on to this point, it felt like a more definitive time of what we are and what it's taken to get here.
Tara: Yeah it wasn't that it all happened really quickly at first. It was also that we didn't really know one another. It wasn't like we were treading on eggshells, but we wanted to make sure everybody was heard. There was a lot of compromise, which is important, but now the three of us know each other so well and make such a wonderful team, so we can collectively push back and remember what's important.
We didn't really have that the first time around. Like Chess said, we're so grateful for that first album. But now to have something so representative of who we are, what we do, what we know we do well is the best reason to call this one The Wandering Hearts.
Analogue: I would never want to paint you as ungrateful for the journey so far, but I also wonder how hungry you've been to turn the page and show yourselves on this side.
Tara: It's more a case of when people came to see us live, they'd say, 'God, you guys sound fantastic live.' You'd call it a compliment and say thank you. But then 'it's so different from your recorded sound.' Then we'd think, 'That's an unusual thing to say.' It's not that its ungrateful, but it's important to have something representative.
On that first album, there was a disconnect for sure between what you hear on the album and what there is live. It's important to us as music fans and musicians to have something you can listen to and hopefully watch live and go,'Yeah, this is who they are.' So we're not in any way ungrateful but we're just really sure of the sound now.
AJ: It definitely felt like we had the songs and so much before we really started finding our feet as a performing and touring band. We knew we had the songs and we had to press on with that because we had the deal. It's gotta be on the radio and all of that. It was perfect for the time and the job it did. But having had the songs and the ability to take them on the road, we realized how they should sound. So that's what is sweet about this album is that we're getting the chance to put it across in that way.
Analogue: Why commit to each other the way you did if you'd not yet developed that chemistry or trust?
Chess: I think what we realized almost immediately was that we had something really special when we sang together. We couldn't put our finger on it but something connected and clicked when we sang together. That doesn't always happen as people who've sang with others bands. You don't always get in tune with each other, but it happened almost immediately. So we knew there was something special here. The more people heard us, the more they would say the same.
So for us, we believed in that enough o move forward as a band and knew we could learn all the other stuff as we moved forward. The most important thing was that connection and we knew we had that. That's why the people got involved took a punt with us because we were unknown.
Tara: From meeting to signing a record deal was pretty much within a year and that was a year where we were all doing other things. There wasn't the time to develop that. Now we've spent so much time and car journeys up and down America away from our families. We know each other so well now.
Analogue: Are you surprised by how well things have turned out, because that could be a pretty combustible mix?
Tara: Yes, it's amazing. I'll speak for myself, but I feel so lucky that we are where we are with it. We have the respect that we do for each other and our wider team.
AJ: Yeah, we have a really great team. We've been through some changes and things haven't always been great, but we've been able to cling together, y'know? We've been able to make it work. And we've had to as well. But everyone believes in it, so it makes all that easier.
Chess: It makes writing songs easier as well. There's loads to write about. [Laughs]
VISIT: The Wandering Hearts